What is The Work of A Building Maintenance Technician
Maintenance of tall commercial buildings, residences and other architectural structures is quite hard. All of this is and much more is handled by a building maintenance technician. It is not necessary that maintenance technicians are only appointed in commercial structures or residences. In fact, maintenance workers handle stores, factories, schools, apartments, colleges etc. The upkeep and maintenance of all these structures is dependent on a maintenance technician.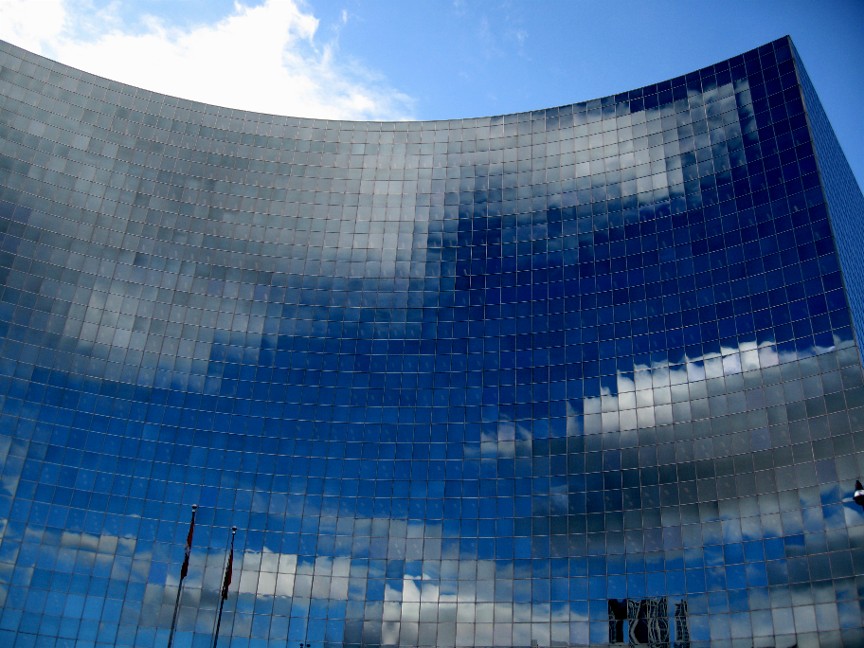 Photo: mikesjournal.com
It will not be wrong to say that a maintenance technician has to be jack of all trades. There is nothing specific in which maintenance technicians are specialized. They have to be skilled in almost every aspect which can help them in the upkeep of the building. These may include plumbing, carpentry, electronics, rope access etc. In this article, we will explain the different types of works that a maintenance technician handles.
Different Types of Works Handled by A Maintenance Technician
1) Repairs – A maintenance technician performs many different duties on a daily basis. These may include any small or large repairs in the building. A maintenance technician also has to perform many different preventative tasks and other administrative duties. Some basic works like repairing any sort of leaks, cleaning blocked drains, installation of new locks, repairing broken windows etc. are handled by a maintenance technician. Besides these, a maintenance technician is also responsible for painting walls and ceilings, plaster, repair of any kind, carpentry work, handling electrical problems etc.
2) Installation – Besides repair works, a maintenance technician is also actively involved with all kinds of installations. These may include air conditioning, ventilation and heating systems. A maintenance technician should also have some basic knowledge of computers, as he will have to operate the computer which controls all the systems in a building. From time to time, a maintenance technician may also need to do some janitorial work. Buildings which have a swimming pool are some extra work for a maintenance technician. He will have to test water quality and make sure that the swimming pool is clean.
3) Administrative tasks – A building maintenance technician has to handle many different administrative tasks. He has to keep records of everything including his inspections, repairs, cost etc. He is also responsible for maintaining an adequate supply of all kinds of tools and equipment which is necessary in a building. In some cases, a building maintenance technician may also need to supervise some personnel like security guards, servants etc.
4) Preventative Maintenance – As mentioned above, a maintenance technician also has to carry out some preventative tasks. Usually, maintenance technicians have to inspect filters, belts, motors, fluids, lubrication of gears, shafts, bearings etc. All these inspections are done to ensure there are no major problems in the future. A maintenance technician also has to inspect the basement and exterior of a building from time to time. In order to check shafts and exterior of a building, basic knowledge of a rope access system is necessary. Even the safety equipment like alarms, sprinklers etc. are checked by maintenance technicians.